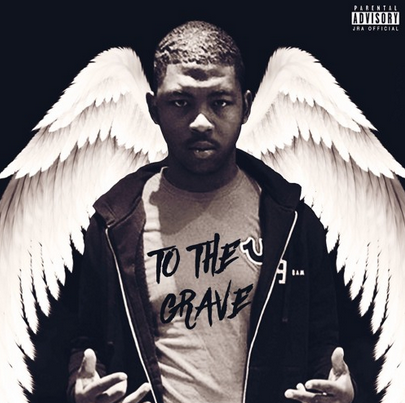 Philly producer turned MC, Dougie, is really fcused on making his mark as both a beat maker and an artist. This week Dougie dropped a new record in memory of his friend Trapstreet Saddi who passed away recently. Checkout the record below! R.i.p TrapStreet Saddi.
Follow Dougie on Twitter and Instagram at: @Dougie_215
© 2017, RickDange. All rights reserved.