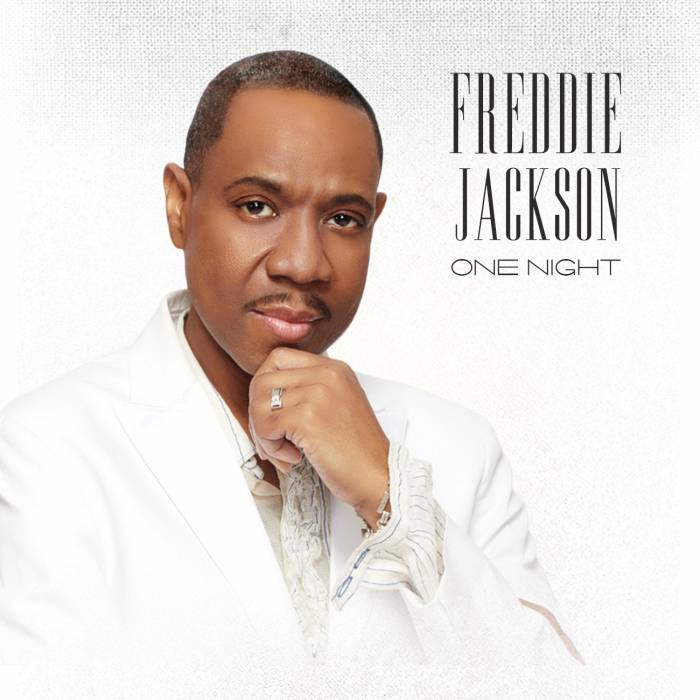 Freddie Jackson, "Mr. Rock Me Tonight", is back.
Jackson returns with a brand new single entitled, "One Night", which serves as the first single from his forthcoming project, Love Signals. Freddie reunited with his long-time producer, Barry Eastmond, to capture the magic that brought you, "You are my Lady," and so many other classic hits. 'One Night' was made available on all outlets on May 1st.
With the help of his new band, JUTAUN, Freddie has crafted an amazing live show and will be in a city near you very soon! See tour dates below:
May 13 Columbus, GA
May 14 Kingston, Jamaica
May 26 Atlanta, GA
May 27 Alexandria, VA
May 28 Richmond, VA
May 29 Nashville, TN
June 09 Boston, MA
June 10 Boston, MA
June 17 Los Angeles, CA
June 24 Detroit, MI
July 29 Chicago, IL
August 11 Toronto, ON
August 18 El Cajon, CA
August 25 Cape town
August 26 Johannesburg
© 2017, miixtapechiick. All rights reserved.