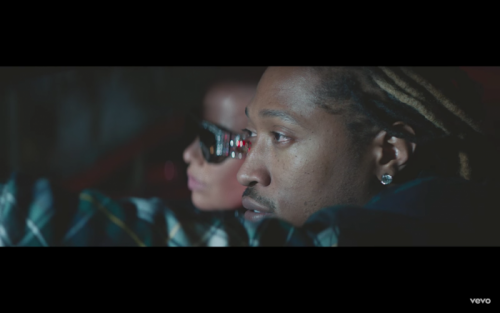 Oh yeah, it has arrived! Future set the internet ablaze after dropping his self-titled album with the standout track Mask Off. The song is a viral sensation garnering it's own #MaskOffChallenge on Instagram with users posting their own violin-laced renditions of the song.
Today we get the official visual from Hendrix, as he rides his Bentley alongside the voluptuous Amber Rose through the streets in what seems like an 'end of the world' type scenario staying calm through the chaos in true Future fashion.
Watch the much-anticipated Colin Tilley-directed visual below.
© 2017, Oktane. All rights reserved.