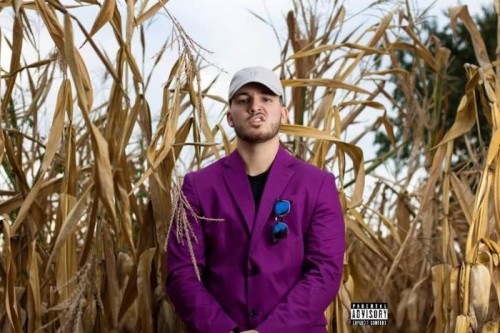 Hip-Hop artist iLL DiLL Tha ViLL picks up where here ended 2016 with this new record. iLL DiLL Tha ViLL's "Room Full of Dylons" is a playful, yet aggressive delivery from Dill, matched by the gritty and uppity production from Hank McCoy & JuicedUp Beats.
Ever feel like you are in a room filled with Dave Chappelle's "Dylon" character from the famous Making the Band skit? Well iLL feels your pain and has provided a fire joint just for you. This track is the 4th installment in the "East Coast Beast" playlist showcasing collaborations from Dill and Hank.
Lisyen to iLL DiLL Tha ViLL's new record "Room Full Of Dylons" produced by Hank McCoy and Juiced Up Beats below. Stay tuned to HHS1987 for all your new music. Follow @eldorado2452 on Twitter and Instagram for all your music and entertainment news.
© 2017, Eldorado2452. All rights reserved.