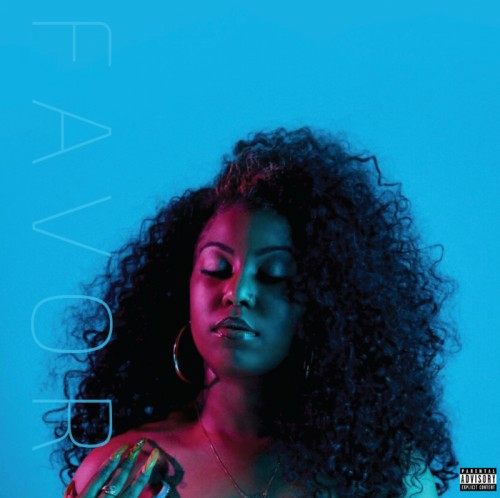 The Favor EP, is R&B artists Illa's debut EP, produced by Trackademicks. The songstress reflects on finding herself again after a turbulent relationship and discovering the Favor in it all. Her throaty vocals, vulnerable with emotion, tell the story of losing herself in love, and of how she found her way through the pain, with God's love and FAVOR. In her single, "I Remember", Illa, showcases her vocal range on an uptempo track, that's reminiscent of classic Hip-Hop Soul, crooning of a love that's playing games with her heart. In "Love Again", Illa, shows her range vocally and musically, incorporating a deep house rhythm, mixed with her sultry vocals. Never straying too far from her soulful authenticity, "Coming Over", is a Jodeci-inspired track, surging as a soulful ballad of her longing and desire for her lover. The FAVOR EP, announces Illa's, undeniable presence as an artist, and leaves you wanting to hear more with her as producer. With the blend of classic R&B and Hip-Hop beats coupled with sweet & sultry vocals and heady harmonies, Illa, is ready to spread her wings and show the world what she has to offer.
Listen below for her latest.
© 2017, Niyah Nel. All rights reserved.