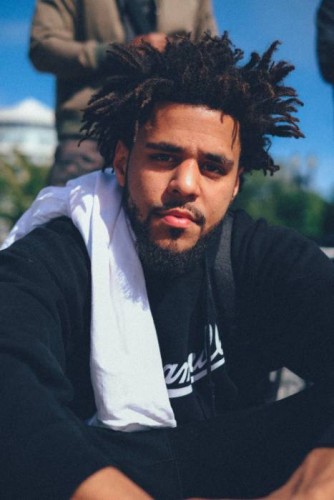 True story, J. Cole's residence was raided by a swat team after his Neighbors dropped a dime on him saying he was a drug dealer. Ultimately, the police found nothing and Jermaine decided to take the footage from his security camera for the visual to his 2014 Forest Hills Drive album cut.
Check the visual out below.
© 2017, Oktane. All rights reserved.