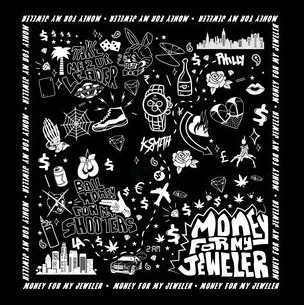 From west Philly to the westcost, Philly's own K. Smith, nepwhew of Will Smith, is back with a new single to heat up the summer! Today K. Smith dropped his new single called "Money For My Jeweler". The title for the track really speaks for itself and is sure to keep K. Smith fans turnt up!! Checkout the link for "Money For My Jeweler" below and be on the lookout for more new music from K. Smith!!
(Copy & paste the link in your browser)
https://itun.es/us/lw0Zkb?i=1255097985
© 2017, RickDange. All rights reserved.