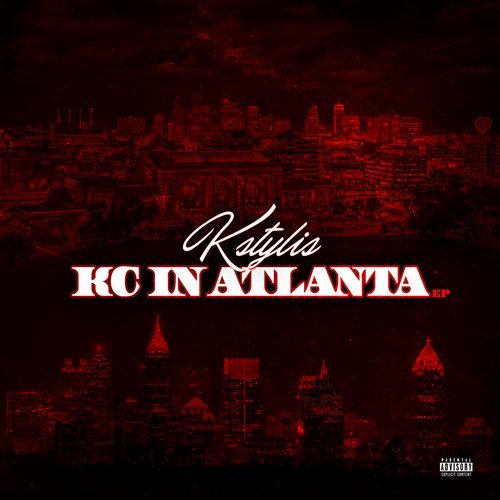 If you've ever twerked before it was probably to a Kstylis song. Recently signed to EMPIRE, Kstylis is most known for club hits like "Hands Up Get Low," "Booty Me Down" as well as collabs with artists like Diplo, Skrillex, YG and others. He has sold over 200 thousand albums and has two sold out tours under his belt.
Today he's back with his new "KC in Atlanta" EP, which is the perfect soundtrack to your Friday night shenanigans. With tracks like "Jelly," a stripper's anthem with a dark sound to it and "Stylin" which is a fun track that takes you deeper into the world of Kstylis, this project has that down south strip club feel with Kstylis Kansas City flavor.
© 2017, Niyah Nel. All rights reserved.