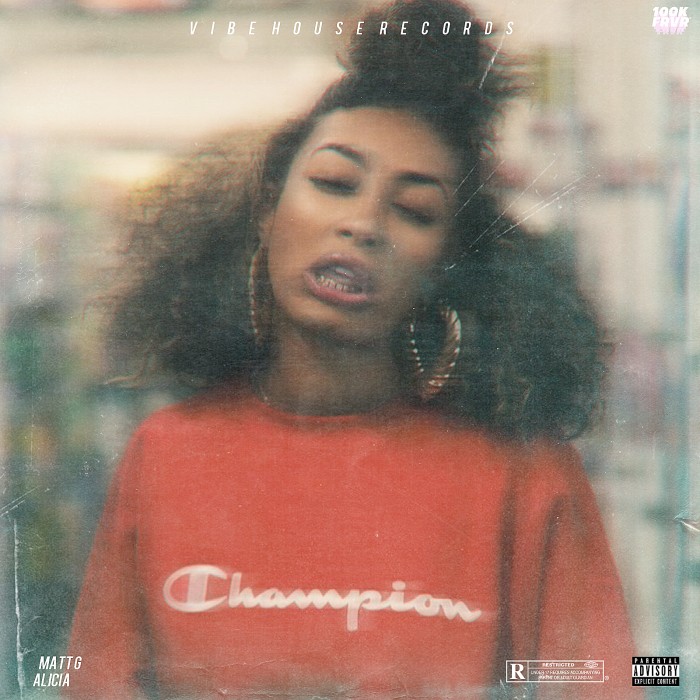 Untraditional lyricist Matt G! gives a colorful recant of this new love interest with his latest single "Alicia". Over a soulful, jazz beat produced by Young Taylor; Matt G! expresses his fondness for his new girl that "looks like Alicia".
Putting the finishing touches on his untitled debut EP, Matt has enlisted some of the hottest up and coming producers in NC and its surrounding areas to work on the project.
Stream "Alicia" below.
© 2017, miixtapechiick. All rights reserved.