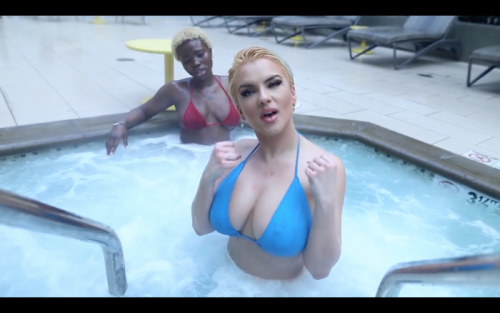 Since Mike Tyson is in Bhris Breezy's corner for his fight against Soulja Boy, he decided to release a visual diss record towards Mr. Crank Dat himself. The song is hilarious in it's own right, but the visual makes it so much easier to watch.
Check out If You Show Up after this.
© 2017, Oktane. All rights reserved.