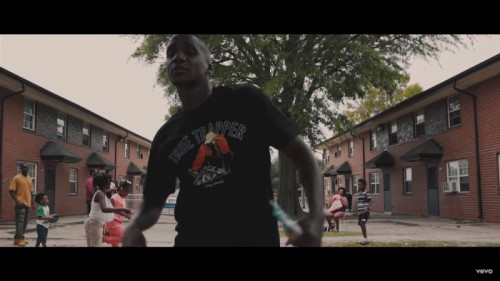 Ever since "45" became president, the term Fake News had been prevalent in the mainstream media. Well, No Malice decides to give his point of view on these falsehoods from his backyard in the 757 for his latest visual.
Check out the video below and download the single here.  Real News: 'Let The Dead Bury The Dead' is on the way.
© 2017, Oktane. All rights reserved.