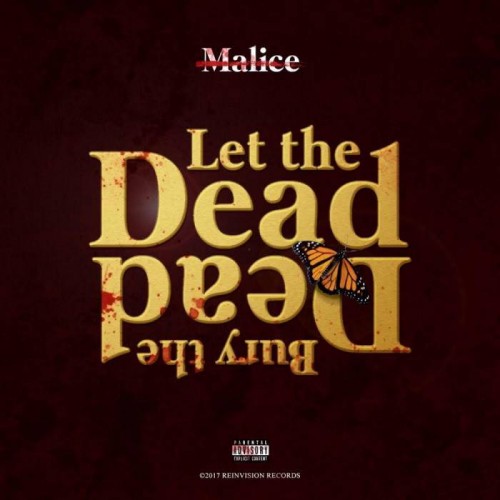 No Malice is on the heals of releasing his new forthcoming album next Friday, August 18th. After celebrating his birthday in New York City at SOB's, the veteran emcee reveals the tracklist to Let The Dead Bury The Dead packed with ten new tracks, including the previously released singles Fake News and So Woke.
Check out the tracklist below and the artwork above.
© 2017, Oktane. All rights reserved.