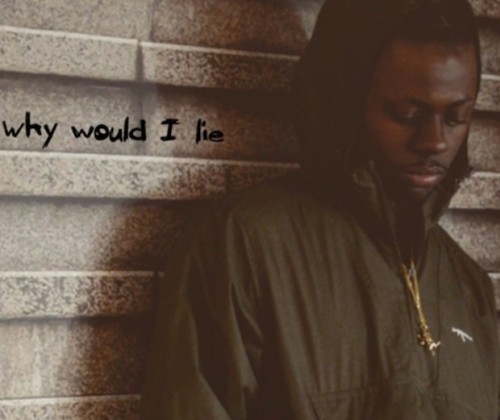 From the highs of traveling the world with a hit single, to the lows of seeing his group break apart with tragedy, as a founding member of Cali Swag District, OFB Yung has seen it all. Armed with a new vision and path OFB Yung is back, returning solo with a second wind and determined to find success in Hip-Hop again.
"After my bros passed, I wanted to quit… I wanted to disappear and go back to being regular. I couldn't see how anything was suppose to work anymore. Then I realized that this was all I had, all I saw my self doing and if I don't keep going, who else gonna tell our story? Who else gonna keep the memory of my bros alive? And I know they would wanna see me do everything we talked about doing so it's even more motivation for me to keep going," OFB Yung said.
Showing self determination, OFB Yung returns with his first singled titled, "Why Would I Lie." Some say it's cocky, but OFB Yung is just confident in his ability to call the shots he makes as he's done all his career.
© 2017, Niyah Nel. All rights reserved.