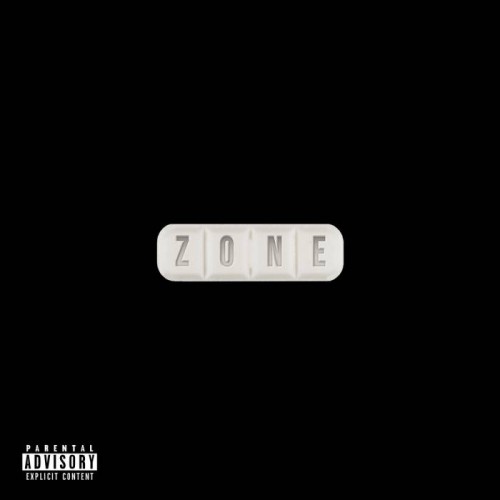 Richmond, VA rapper, OG ILLA Releases His 2017 debut, ZONE. This project summarizes a point in his life many can relate to, living life to the limits. This is a etching of his pain and glory.
ZONE was made to capsulate a year of my life where I was living reckless and ratchet. Glorifying the use of drugs and partying because that's what I was living like. I felt the need to get this out of my system [literally and figuratively] so I created this mixtape. When you are caught in the game nothing exhilarates you like the rush of making money, getting high and chasing women. Fuck b*tches, get money. -ILLA
Listen below.
© 2017, Niyah Nel. All rights reserved.