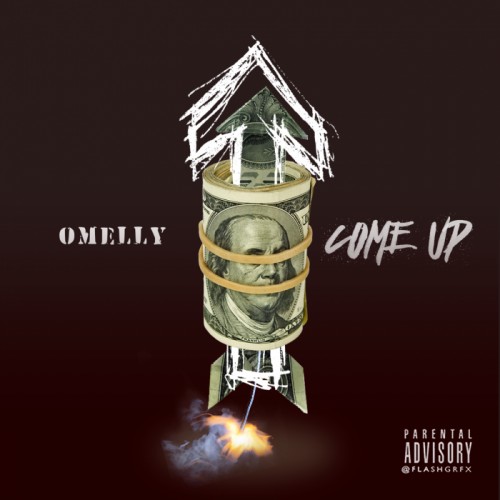 After suffering a gun shot this past Labor Day Weekend and dealing with false rumors of his dismissal from the Dream Chasers by cousin Meek Mill, it has been an rough summer for rapper Omelly. But the man is making an immediate rebound with his release of "Come Up" today on all digital markets. The single which had been planned for release for sometime, happens to come at a point where the Philly native can really use a "Come Up". With Production work by Tasha Catour the single is a melodic, trap beat which will surely appeal to the ears of DJs and dance floors across the country. "Come Up" is the lead single of Omelly's highly anticipated new solo LP "Walk With Me Volume.1". It is available everywhere via Omelly's Own Breed and Empire Distribution. Checkout the soundcloud link below aswell as the itunes link!
Itunes Link (Copy & Paste Into your browser):
https://itunes.apple.com/us/album/come-up-single/id1274230220
© 2017, RickDange. All rights reserved.