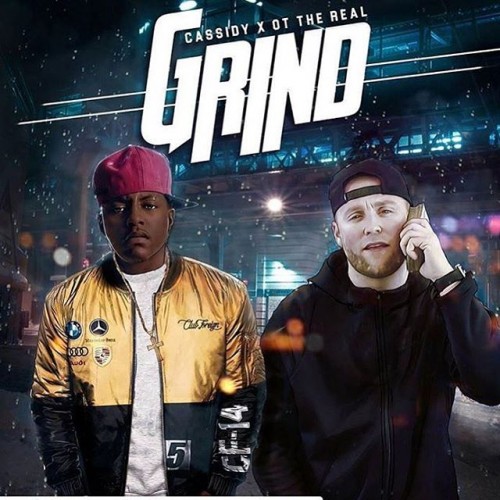 2 of Philly's more lyrical artists have linked up to create a hot record. Those 2 artists are OT The Real and legendary MC, Cassidy. The 2 have a new record on iTunes called "Grind". The record was produced by DJ Thoro. Checkout the record NOW below and make sure you stay tuned for hopefully a video to the record!
(Copy & Paste The Link below in your Browser)
https://itun.es/us/c6LVjb?i=1237213134
© 2017, RickDange. All rights reserved.