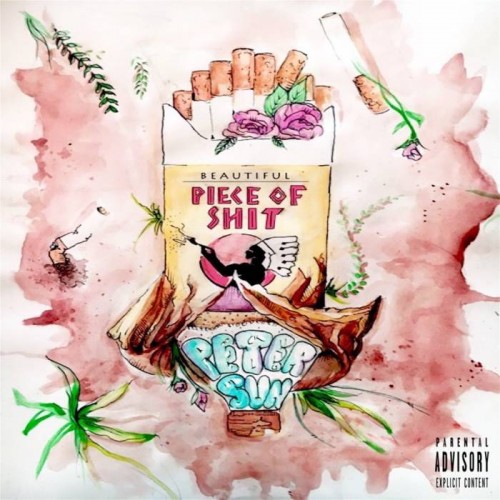 Richmond, Virginia own Peter $un has been preparing us for his latest project, .Beautiful Piece Of Shit all year long. After dropping a few tracks and some visuals, the smooth playlist is finally here from the melodic emcee, who fuses harmony with clever wordplay on every song.
This project offers up plenty compiling eleven tracks in total with production from the likes of BOnds, Sounds By Coop, Gringo, Forest HGK, McChicken & Inspired Mindz, Oracles and just one feature from West Coast artist Trip Carter who he collaborated with earlier this year.
Stream the SonyRED-distributed, .Beautiful Piece Of Shit below.
© 2017, Oktane. All rights reserved.