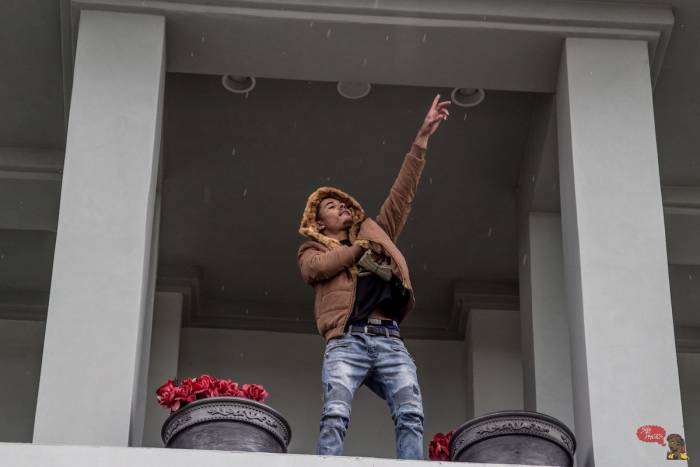 With his new "Loyal to the Game" album out now, the Sacramento native Sailo is back with some visual from the aforementioned project.
Teaming up with director Slim, Sailo gives his "The Dream" track the visual treatment. Showing a side of himself not often visited in the public light, Sailo touches the passion he has for his music & why he does what he does in his everyday life.
He understand that jealousy is something he's gonna encounter from people wanting to take his spot on the rise, but he doesn't let that cloud his vision of the bigger picture at the end of the road.
Check out the new video below! You can also listen to the full album, via Spotify, here now!
© 2017, Oktane. All rights reserved.