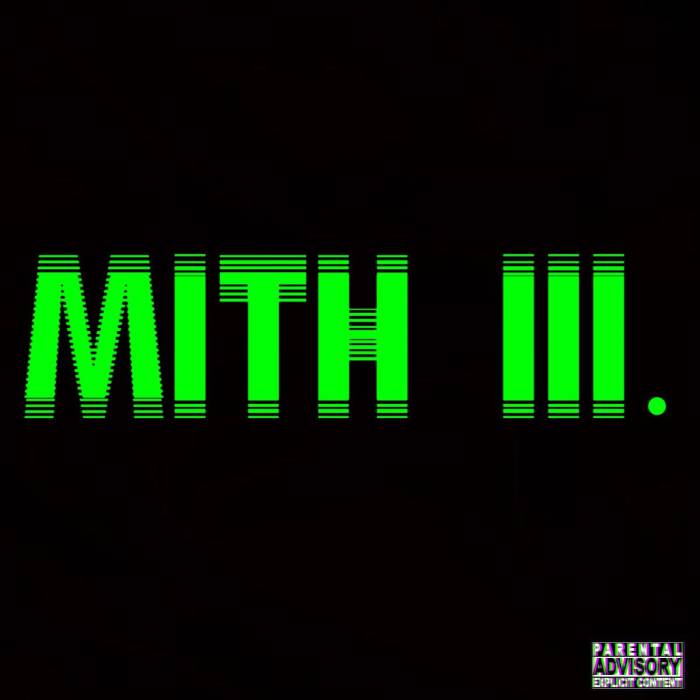 MITH III is the third installment to Shotty's MUSICK IZ THA HU$$LE series, this EP is a blend of east coast sounds with his traditional SCUMLIFE flavor style. With "Ryde for me," "Die Today" and "Scumlife" already being labeled as street bangers @scumlifeshotty has no intention of slowing down.
Stream the project here.
Instagram @scumlifeshotty
Twitter @scumlifeshotty
© 2017, @BWyche. All rights reserved.