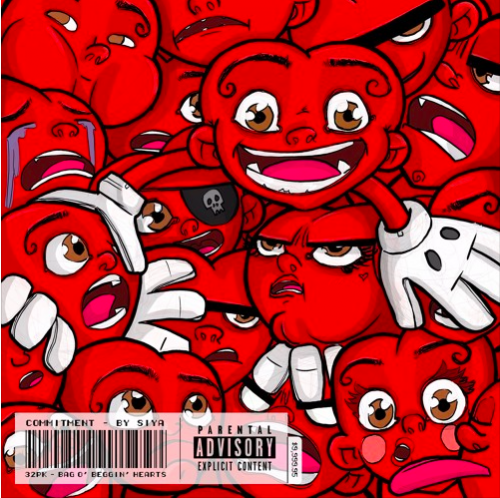 One month after releasing SIYAvsSIYA, in which she grappled with her versatility as both a rapper and an R&B songwriter, Siya is returning with a full-fledged love project produced by the Olympicks (Lil Wayne, Rick Ross, A$AP Rocky). The Brooklyn native channels both lust and tender romance through a concise (appx 20 min) yet passionate journey. For the openly gay Siya, love is something that she's begun to appreciate as she's matured. The only feature on Commitment is Tank, a writing partner and mentor who signed her to his R&B Money imprint.
The quickstrike 6-track project is Siya's second in a three month span. Listen below.
© 2017, Niyah Nel. All rights reserved.