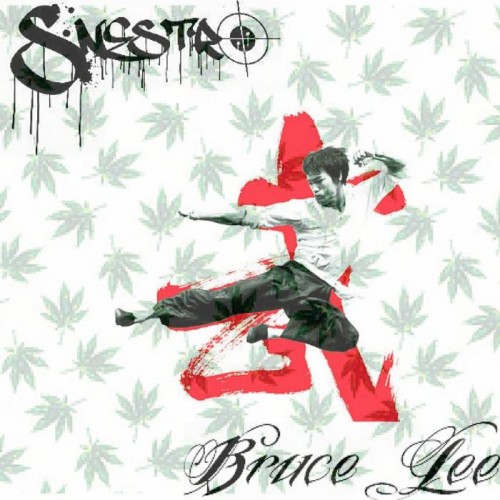 Philadelphia has always been a city with a large hip-hop community. From the Roots to Chill Moody, there has always been atleast one solid hiphop artist making moves. One of the new up and coming artist that is representing hip-hop in Philly is an artist named Snestro. In honor of today being 4/20, Snestro decided to bless the streets with his new single "Bruce Lee". This single was produced by Money Beatz. Checkout the weed inspired anthem below and be on the lookout for more new music from Snestro.
Follow Snestro on Twitter/Instagram at:
@Snestro215/@Snestro
© 2017, RickDange. All rights reserved.