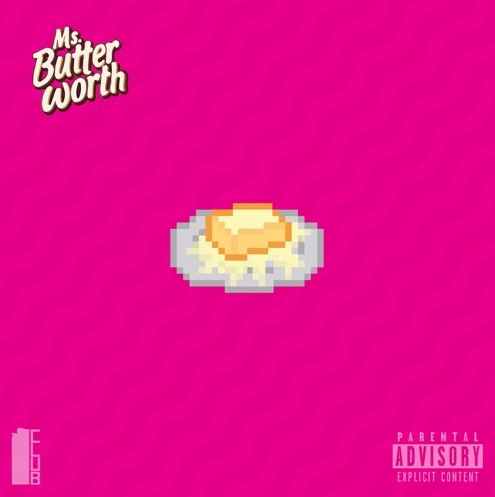 Uptown, New York City's own Tessalonia makes her return to the spotlight today with a brand new project, "Ms. Butterworth." The 6-track EP follows the successful single "Waves & Whispers," and features the single "Ocean Floor Kisses."
"Ms. Butterworth" starts off with a techno-inspired instrumental intro, "Lush," and moves right into Tessalonia's signature R&B sound with the following track, "Wake Up," bringing more electro-infused inspo in tracks like "Crew" and "INTRNT LUV." The project is a solid and fun listen throughout, with something for everyone. Check it out here and be sure to add "Waves & Whispers" to your Spotify library!
© 2017, Niyah Nel. All rights reserved.