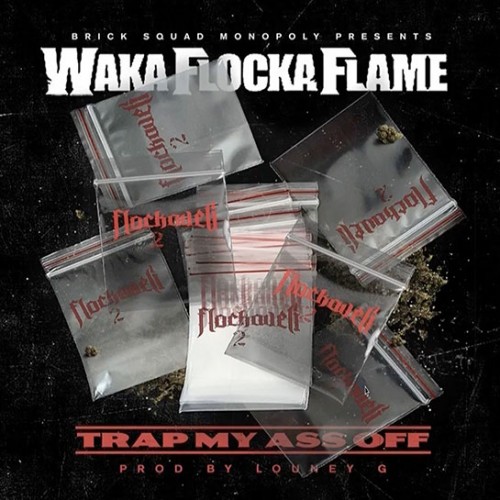 Waka Flocka is long overdue for a new album, seeing as he hasn't dropped one since his debut in 2010. After pretty much turning all his attention to touring and being a big part of the EDM movement Flocka is ready to make his return to Hip-Hop and has some new music to back it up.
Trap My Ass Off takes us straight to the hood, where Waka is whipping and serving up work for all the fiends, literally and figuratively.
© 2017, Oktane. All rights reserved.