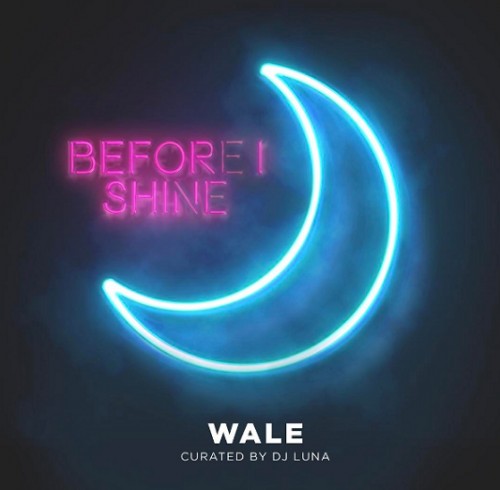 Ahead of the release of his new album SHiNE, Wale links with DJ Luna for a compilation mixtape of all of his most recent verses.
Stream the 11-track mixtape below and download Before I SHiNE here.
1.Heisman Watch
2.Groundhog Day
3.Black Is Gold
4.Her Wave
5.Folarin Like (Nas Is Like Remix)
6.You Got It Freestyle (DJ Luna feat. Wale)
7.Pull Up Hop Out Freestyle
8.Treat Yourself (Eric Bellinger Feat. Wale)
9.Stay Winning (feat. Afro B & Sneakbo)
10.Shape of You (Ed Sheeran Remix)
11.Soke Freestyle
© 2017, Oktane. All rights reserved.