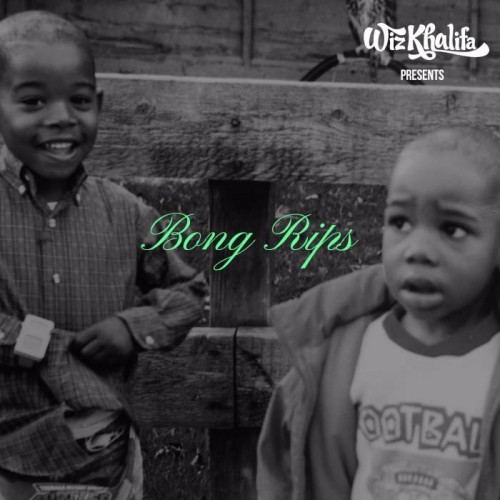 Wiz Khalifa is back again after surprising his fans with the Sledgren-produced Pre-Rolleds EP. The TGOD boss is making sure we are prepared for his forthcoming up album Rolling Papers 2 by dropping a second project and this one is called Bong Rips. This one offers up 4 more tracks   Wiz with features from Chevy Woods and Desiigner along with Girl Talk, Rick P and DP Beats on the production side.
Stream Wiz Khalifa's Bong Rips EP below.
© 2017, Oktane. All rights reserved.