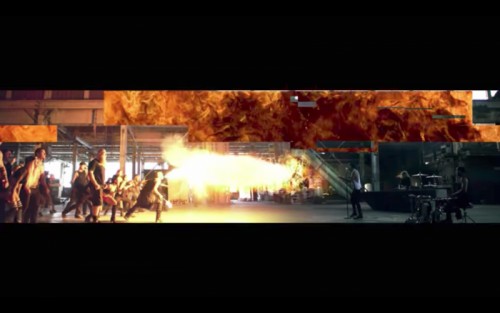 As Yelawolf gears up to release his third album, Trial By Fire set for release this fall, we receive a fresh visual from the forthcoming project. Punk, features Juicy J and drummer Travis Barker set inside of a run-down warehouse, packed with an unruly crowd who bring flames and cause terror in the Mike Mihail visual.
Watch it after the jump.
© 2017, Oktane. All rights reserved.