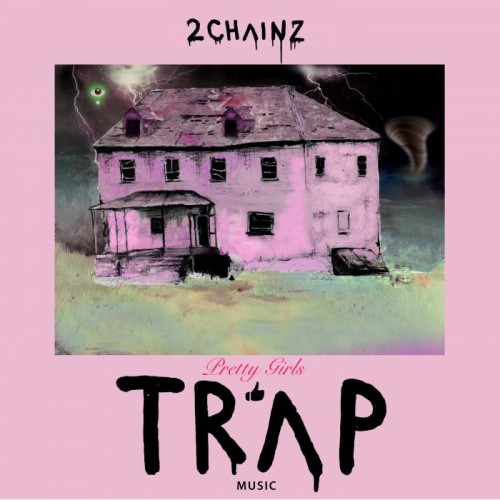 Breaking new ground in both the Hip Hop and technology world, 2 Chainz, gives fans an immersive experience that's a first of its kind – a virtual reality escapade through the personal story of his own "trap house" on Riverdale Rd. in Atlanta – powered by VRTGO and built by VRLIVE. This emerging technology comes into play for Chainz' wide-reaching marketing campaign. "Pretty Girls Like Trap Music" drops in a couple days on June 16th!
With the purchase of the "Pretty Girls Like Trap Music" VR goggles online, fans will receive a digital downoad of the album upon release. They can also unlock rooms that feature snippets to album cuts.
Pre-Order your copy of the album as well!
© 2017, MariaMyraine. All rights reserved.