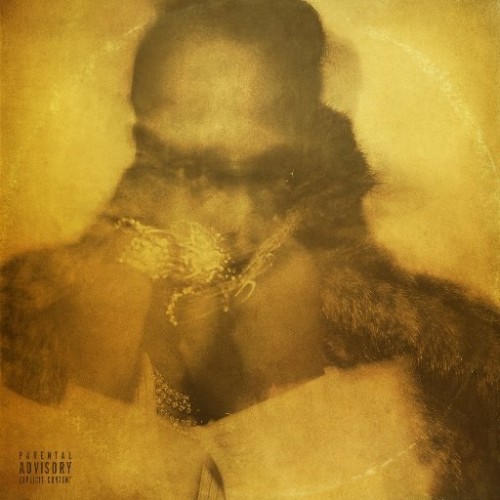 For some time now,  the Freeband Gang boss Future has taken a hiatus from Instagram and has had a moderately quiet 2017, so far. Well, the Atlanta rapper has not only made his return to the social media app today, but has also announced the he will be dropping his self-titled album on Friday.
Along with the album, there will also be a tour called "Nobody Safe" with openers by the likes of Migos, Tory Lanez and Kodak Black who will be trekking across the U.S. bringing the trap to over 30 cities. Young Thug and A$AP Ferg will also being doing dates along the ride as well. Check out Future's album cover above, announcement via Twitter below and peep the tour dates as well.
Pre-order Future here.
I was preparing the feast. U walked away from the table too soon https://t.co/n1PFChLlyb

— FUTURE/FREEBANDZ (@1future) February 14, 2017
Update:
"Future" Tracklist
01. RENT MONEY
02. GOOD DOPE
03. ZOOM
04. DRACO
05. SUPER TRAPPER
06. POA
07. MASK OFF
08. HIGH DEMAND
09. OUTTA TIME
10. SCRAPE
11. I'M SO GROOVY
12. MIGHT AS WELL
13. POPPIN' TAGS
14. MASSAGE IN MY ROOM
15. FLIP
16. WHEN I WAS BROKE
17. FEDS DID A SWEEP
© 2017, Oktane. All rights reserved.