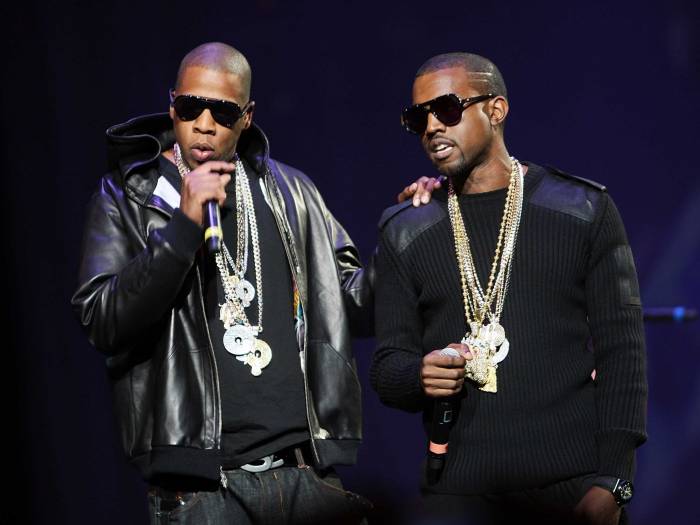 It's been a long bumpy road from WTT's Kanye West and Jay-Z. From Kanye's rants during his Life of Pablo tour to Jay-Z recent shots towards 'Ye on his 4:44-LP cut, "Kill Jay-Z," things have further gone sour between the two. According to TMZ, Kanye West has reportedly parted ways with TIDAL over money disputes.
"Our sources say a month ago Kanye's lawyer sent a letter to Tidal, saying the company was in breach and the contract was terminated. Over the next 2 weeks lawyers for both sides tried to resolve the conflict but failed. We're told 2 weeks ago Kanye's lawyer fired off a second letter declaring again the contract was over."
Furthermore, Kanye West believes he was supposed to receive a bonus after bringing in 1 1/2 million new subscribers to Tidal after the platform's exclusive release of The Life of Pablo album.
However, Tidal argues that Mr. West never delivered the videos required by the contract.
Kanye's response: I'll deliver the videos when you pay me what I'm owed.
© 2017, miixtapechiick. All rights reserved.