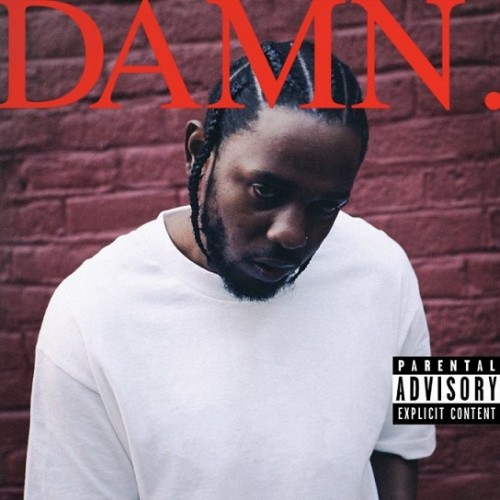 Well, we were all ready to grab our earbuds last Friday at midnight to listen to Kendrick Lamar's still untitled album, to much disappointment. This week, it's looking like we won't get pump faked by K.Dot as the Compton emcee has revealed the title of his fourth album, DAMN also unveiling the 14 piece tracklist. The album comes with features only from Rihanna and U2 with pre-order available on iTunes.
Peep the cover above and the list of tracks below.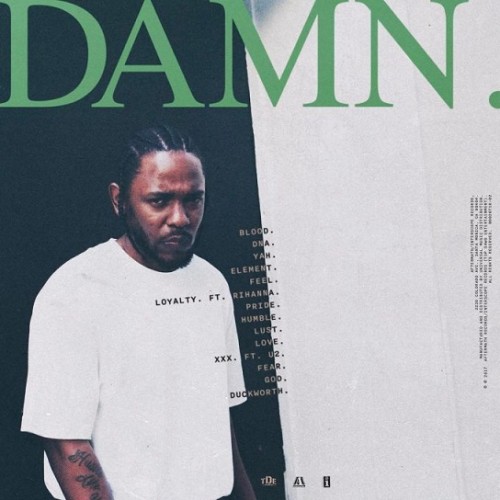 © 2017, Oktane. All rights reserved.