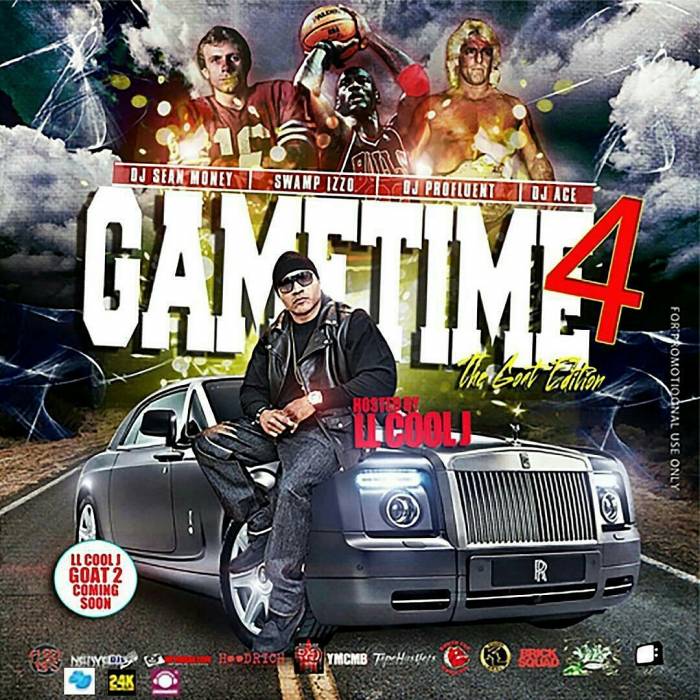 New Mixtape "Game Time" 4 is hosted by hip-hop icon LL Cool J. This new edition is the latest installment from DJ Sean Money, DJ Profluent, DJ Swamp Izzo & DJ Ace.
Check out the latest heat in the streets from your biggest stars in hip-hop.
http://tapehustlers.com/music/D/1055-dj-sean-money/1275-gametime-4-djseanmoney-djswampizzo-dj-profluent-llcoolj
IG & twitter: @Djseanmoney @Swampizzo @djprofluent @therealdjace
© 2017, @BWyche. All rights reserved.