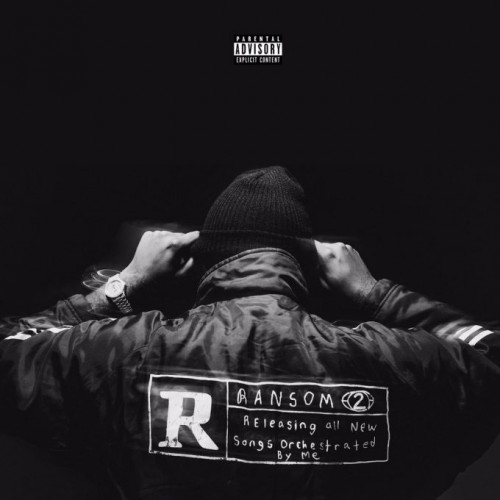 Mike WiLL Made It will be delivering his new album Ransom 2 on March 24th and comes through with a start-studded cast of characters on his tracklist. One of Atlanta's top producers reveals his tracklist today with the likes of Big Sean, Lil Wayne, Kendrick Lamar, Pharrell & 2 Chainz and newly signed artists on Mike WiLL's Eardrumma imprint.
Check out the list below and listen to the opening track, On The Come Up featuring Big Sean as well.
1. On the Come Up (feat. Big Sean)
2. W Y O (What You On) [feat. Young Thug]
3. Hasselhoff (feat. Lil Yachty)
4. Gucci on My (feat. 21 Savage, YG & Migos)
5. Oh Hi Hater (Hiatus) [feat. Fortune]
6. Perfect Pint (feat. Kendrick Lamar, Gucci Mane & Rae Sremmurd)
7. Razzle Dazzle (feat. Future)
8. Bars of Soap (feat. Swae Lee)
9. Burnin (feat. Andrea)
10. Y'all Ain't Ready (feat. 2 Chainz)
11. Aries (YuGo) [feat. Pharrell & Station Wagon P]
12. Emotions Unlocked (feat. Eearz)
13. Big God (feat. Trouble & Problem)
14. Faith (feat. Lil Wayne & Hoodybaby)
15. Come Down (feat. Chief Keef & Rae Sremmurd)
16. Outro
17. Nothing Is Promised
© 2017, Oktane. All rights reserved.