In promotion of the Detroit duo's anticipated debut LP, RSXGLD, rapper Ro Spit and producer 14KT deliver the cinematic new video for the project's debut leak, "I Believe."
The first half of the visuals, which were directed by Perry Grone, focus on a seemingly distraught Ro who has made his way back home following a robbery alongside KT. As the emcee delivers his rhymes and examines his body, he remembers leaving his RSXGLD partner lying face down in the street.
If it sounds like "I Believe" has the makings of a mini-crime epic, then you'll be even more pleased to see the twist once the colors flicker into the perspective. Ro may not be as upset as he seemed, moving from a downtrodden appearance to delivering crazy-sharp wordplay as he flaunts gold fronts. What this means for the duo may be uncovered in their next clip—or you can just kick back and enjoy the track for what it is, a straight-up slapper.
Check out the visuals, and head over to the retailer of your choice to pre-order RSXGLD, which drops on Nov 03. The 12 track LP boasts features from Royce da 5'9", Denaun Porter, Elzhi, JMSN, Ronnie McNeir and more, and will be available in all formats (CD, vinyl, and stream/download), via Fat Beats Records.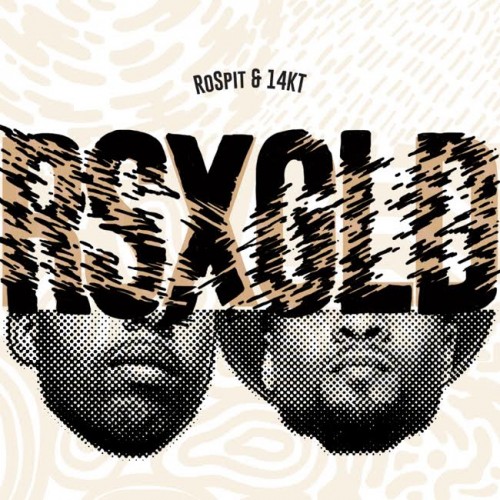 Tracklist:
01. 42175
02. Err'body Know That
03. ICU
04. Chainsaw
05. I Believe (feat. JMSN)
06. Converse (feat. Jerreau)
07. Over Your Shoulder (Angel & Devil) [feat. Elzhi]
08. Brilliant Cut
09. What's Happenin' Brutha (feat. Ronnie McNeir)
10. Give It All (feat. Denaun Porter)
11. True (feat. Royce da 5'9", JMSN & DJ Assault)
12. Thought Bubble
© 2017, Eldorado2452. All rights reserved.