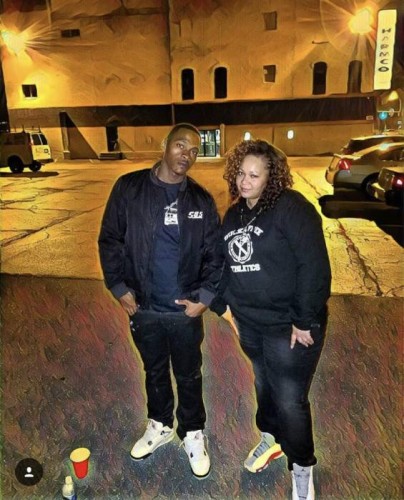 This here is dope! Hailing from Rochester,NY where HipHop runs deep, were not surprised to hear this new found talent "Golden". Only thing "cute" about her is her look, which is beautiful! Other than that, she's nothing nice on the MIC!
Hip-hop artist Golden, a true spitter, and lyricist who's built to hold her own has linked with follow Rochester native SunNY for this new record entitled "Bass Drop". With the resurgence of Female Emcees in the game, Golden is looking to carve her mark amongst great FemCees! Reaching out to her hometown Young OG, SunN.Y.
Checkout Golden's new video "Bass Drop" featuring SunN.Y. below. Stay tuned to HHS1987 for all your new music. Follow @eldorado2452 on Twitter and Instagram for all your music and entertainment news.
© 2017, Eldorado2452. All rights reserved.