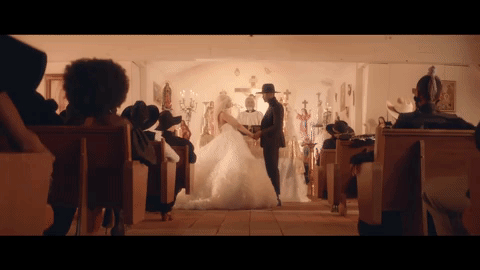 In a tragic turn of events, Cardi B  and her groom hold a private wedding in the desert. Unfortunately, the nuptials transform into a funeral symbolizing her vision of their relationship and what his infidelities turned their partnership into.
Watch the long-awaited visual Be Careful off her Invasion Of Privacy album.
© 2018, Oktane. All rights reserved.