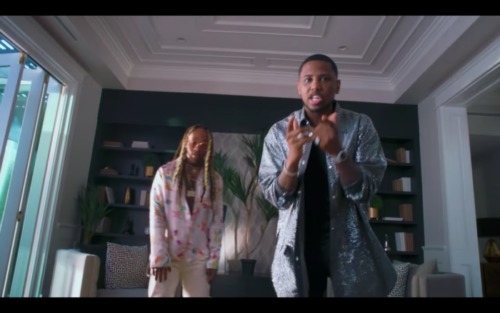 Just in time for the Summer, Loso teams up with Ty Dolla $ign and some sexy ladies to present the visuals for their track, "Ooh Yeah." The entertainers and beautiful women enjoy a fun day relaxing by the pool, drinking some good spirits and get into some gameplay like UNO, Connect Four, Twister and some casino games. This is the type of party I'm trying to be a part of for sure.
Check out the latest from Fabolous and Dolla $ign below.
© 2018, Oktane. All rights reserved.