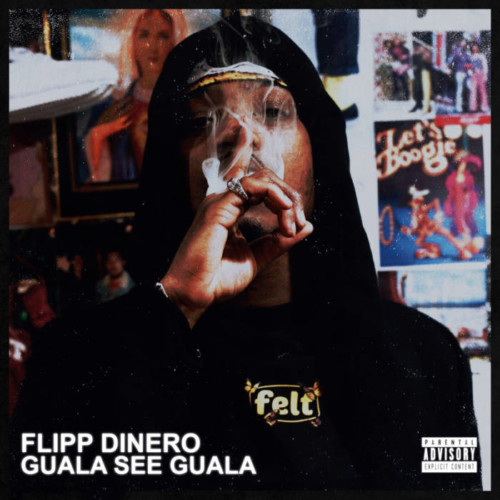 Brooklyn's own and Cinematic Music Group signee Flipp Dinero returns to the airwaves in an emphatic way with the release of his brand new EP GuaLa See GuaLa, premiered today on XXL. This 6-track EP is Flipp's first full project release since his 2017 effort The Guala Way, which catapulted him to new heights, the same way this new EP likely will. Led by his "Time Goes Down" remix featuring G Herbo, Flipp has found his lane and is bulldozing straight through it.
With Herbo being the only feature, Flipp grabs production help from Young Forever, Mega Beats, DiCicco, DrumDummie, Superstaar Beats, and Sonaro. Next month, Flipp will be performing at the highly anticipated Smokers Club Fest taking place on April 28th and 29th. Expect new visuals from Flipp in the near future as well, followed by more surprises in 2018.
Stream below.
© 2018, Niyah Nel. All rights reserved.