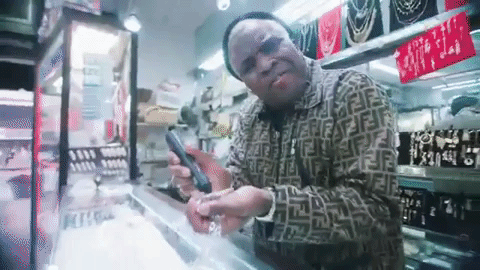 Tired of seeing all the faking and fronting in the rap game? Rappers flossing with fake jewelry, posting pics with someone else's car, or showing off stacks of money that aren't there's? Well, IDK has the perfect song for you. The XXL Freshmen decided to grab 50 Cent's breakout hit instrumental and turn it into his own by making a modern day version addressing rappers today.
Check out the very vivid depiction in the visual below.
© 2018, Oktane. All rights reserved.