Lil Doe and Mr.Skrtt just ripped the stage at The Foundry in Philly for the Zahsosaa & Gang concert. Today, we give you their joint project, Bruvazz which displays not only their unity in music but their close relationship in real life. The EP is just 4-tracks plus a bonus freestyle track with production from Ike Beats and more.
Support the album here.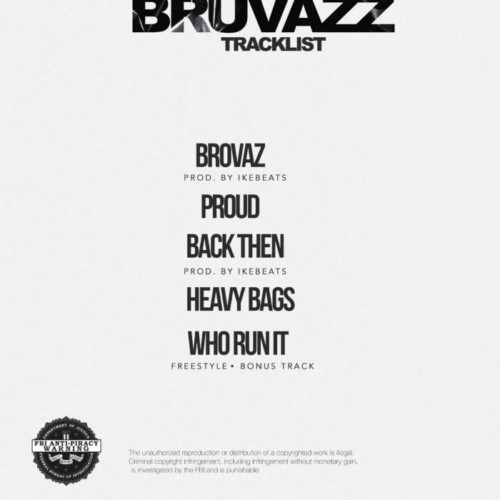 © 2018, Oktane. All rights reserved.