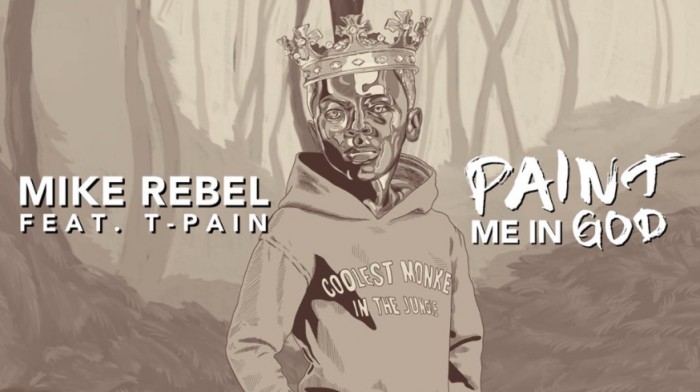 Yielding inspiration from his real-life experiences, Mike Rebel looks to share his vision with the world and on his brand new single "Paint Me In God," he is joined by T-Pain as the two remove the labels that society has placed on them, instead opting to see themselves through their own eyes, painting on their own canvas.
"We were actually going to hold Paint Me In God for a later release but when I saw the H&M ad, I felt it whether it was intentional or not, they were insensitive to the way people are pained in society. So paint me in gold if you're going to paint me but I'd rather you paint me in God."
Check out the visual and be on the lookout for Mike Rebel's soon-to-be-released album due for release in 2018.
© 2018, miixtapechiick. All rights reserved.