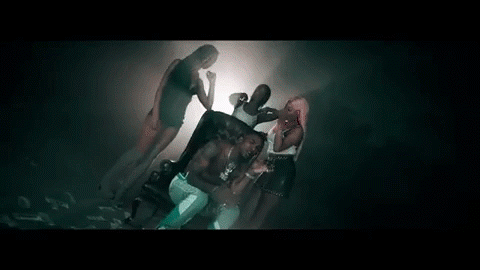 Anytime Z Money steps behind the booth, he's sure to lay down some boss talk. In his new video for "Apart of Trappin," it's no different. He slur's together his cocky lyrics about stacking cash plus the lows and highs that are "Apart of Trappin."
In the video, directed by Truman Kewley, Z Money rocks a teal tracksuit, counting cash and sitting back in his throne as the camera swirls in a centrifugal motion. Accompanied by a spooky, minimalist beat from producer Lil Mexico, Z Money cleverly reveals his day-to-day in his subtle cadence.
"Apart of Trappin'" is the opening track and latest release from ChiraqMogul, Z Money's acclaimed new mixtape.
© 2018, Seth Barmash. All rights reserved.