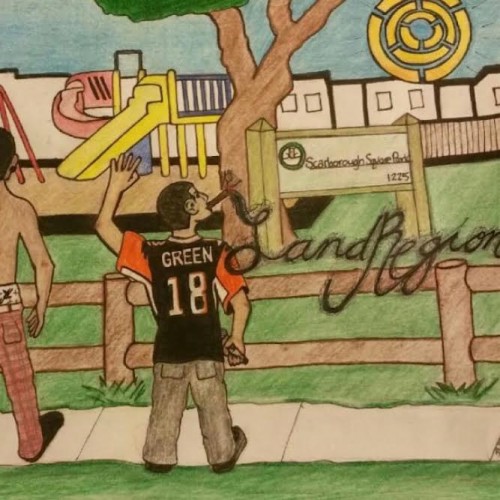 4 Lil Larry, independent artist from the 757's Virginia Beach is back getting his catalog up to par. With two major releases "Iceland Region" and "Greenland Region" he taps into his versatility with production from producer and childhood friend Smucci Bass along with Free Diesel it's safe to say he's got something up his sleeve. These releases are just teasers of what's to come, Lil Larry is gearing up to add to the collection in 2018. You can hear him going from professing his love to his crush on "What's The Deal?" to turning up in a boastful manner on "Who is This" just to further expose the different styles he brings to the table. The projects are live on every streaming platform. To stay updated on his next release follow him on Spotify.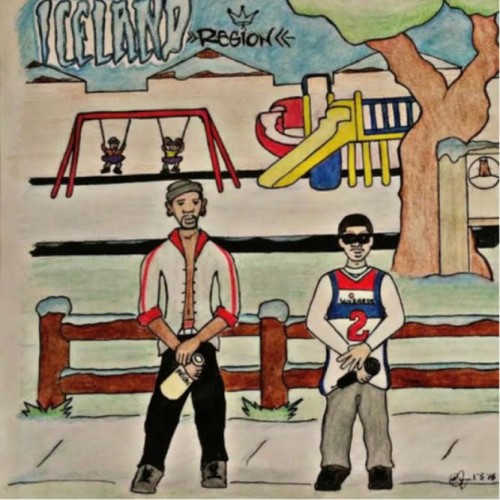 Checkout 4 Lil Larry's new projects below. Follow @eldorado2452 on Twitter and Instagram for all your music and entertainment news.
4 Lil Larry – Iceland Region (Album)
4 Lil Larry – Greenland Region (Album)
© 2018, Eldorado2452. All rights reserved.