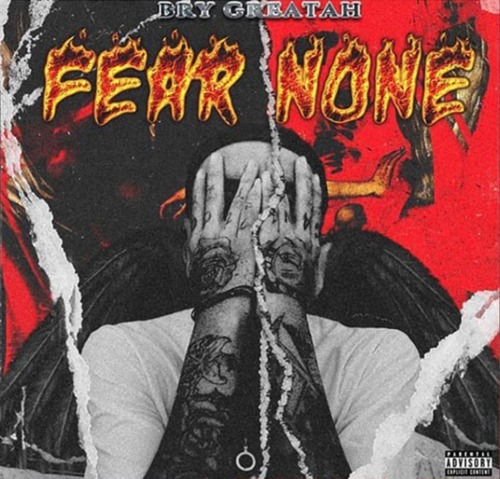 Rising star Bry Greatah drops off a nearly flawless debut album titled "Fear None". Every song worth repeat listens. Tons of new drip, flows, and styles on display throughout the entire album. Stream the album here below as well as a few official videos. Let us know what you think in the comments and check out his interview here on HHS87.com!
© 2018 Greatah Life Entertainment
GreatahlifeENT
© 2018, Seth Barmash. All rights reserved.