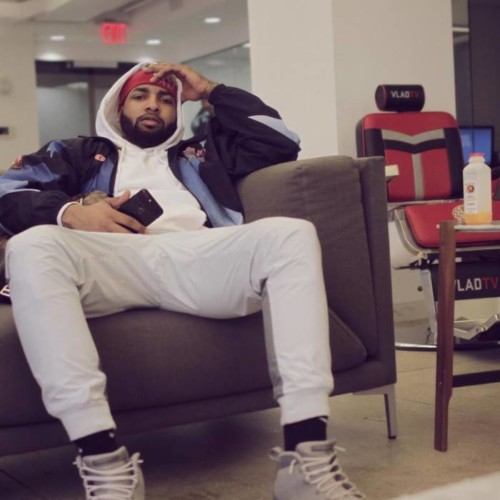 J. Dinero is making history in the music business. J. Dinero is the C.E.O of a record label "The Blackroom." "The Blackroom," is a fast growing label that is making a name for itself in music in many ways. Dinero founded the label in 2015 with his music producer cousin SumYunGhai. Dinero, born Johnny Salazar is a Music Exec destined for the boardroom. It only took for Johnny to see the raw talent in SumYunGhai at an early age to figure out his purpose. The duo teamed up and they took the Brand to the next level. The label is a one stop shop to help rising stars and upcoming music artists get the resources they need from beats, engineering, studio time, mixing and mastering to business and music consulting, social media marketing and PR.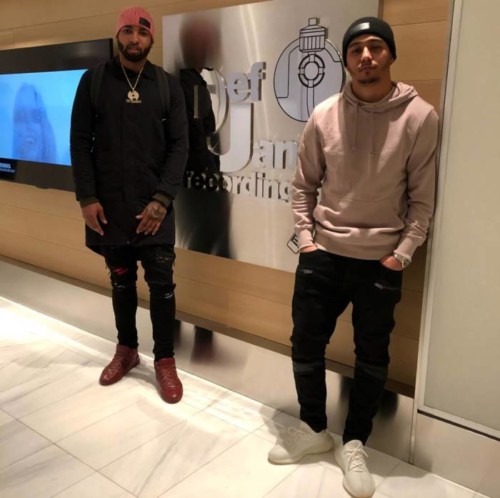 Dinero was born in the Dominican Republic and raised in Queens, New York. Growing up he was into sports and video games. He majored in IT before leaving to form the family business with his cousin. The company started off as a little black room, hence the name and has expanded to a full functioning studio with offices in New York.
Dinero explained that the role of the C.E.O came to him because he took the initiative to get things done and put the pieces of the puzzle together. He's a self taught music executive who took the time to study the business side and feels that having the right team can make or break any artist in this industry. He's always had an ear for music. As a teenager he would discover new songs before they became popular and on the charts. "The Blackroom," loves to work with artists that are not only talented but have a strong work ethic as well. With that said, you don't have to be signed to them to receive their services.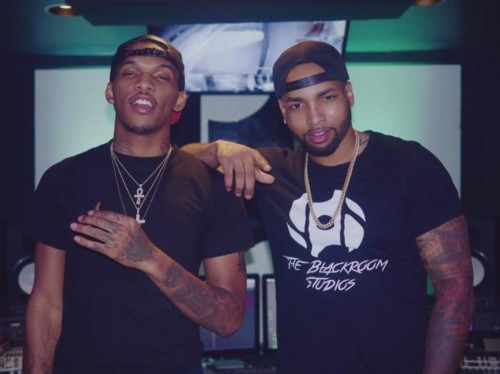 The young business owner's clients include 600 Breezy who is on Drake's radar, 15 year-old Justin Rarri and Miami Love and Hip Hop's Chinese Kitty. The label is highly supported by Akon's former manager and Music Executive Big Jah. The Blackroom is currently currently booking artists for SXSW stages and prepping them for performances in Austin, TX this week. For more information click here. Follow J. Dinero on Twitter @its_jdinero and on Instagram @iam_jayd
© 2018, Eldorado2452. All rights reserved.