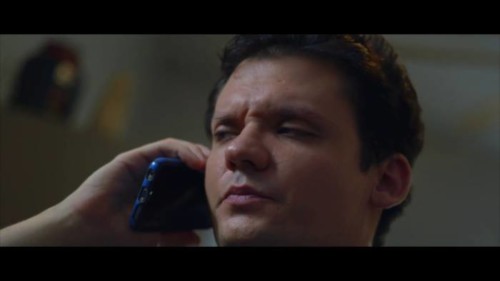 HipHopSince1987 is proud to post a new short film coming out of Philly called "Habit". Habit is a story of a father who turned 1 small thing into a habit and how it affected him, the family and the community. Written by Amir Rogers & Derrick Sokolo. Checkout "Habit" below!
Instagram – @iamamirrogers @derricksokolo
[email protected]
© 2018, RickDange. All rights reserved.