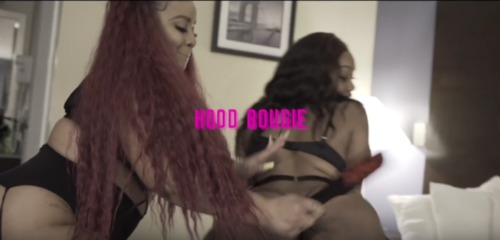 Ragin gives us BET Uncut vibes with his hot single "Surgery" Ft. Hood Bougie. This visual is directed by RawRobFilms. This song is off of his brand new album entitled "ATLA" streaming everywhere.
Directors name: RawRobFilms
Artist Name: Ragin
FB: Jquan Ragin
Twitter/IG: @therealragin856
© 2019, RickDange. All rights reserved.