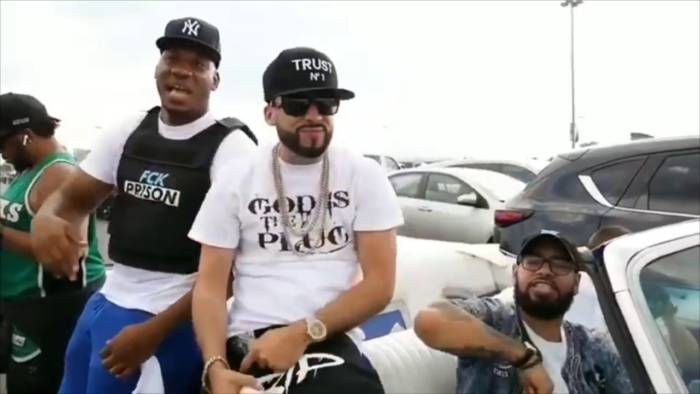 Hot 97 Summer Jam 2019, the annual hip-hop fest that takes over NJ's MetLife Stadium every year came harder than ever before with some of our personal favorites, Cardi B, Migos, Tory Lanez, A Boogie and Meek Mill just to name a few. Thousands of fans pack the event and come together for one of the biggest parking lot tailgate pre-show parties in the tri-state! Hip Hop Since 1987's newest hosts, DJ Tarzan (@djtarzan_) and Averse Sounds (@aversesounds) were live supporting YNVS Records, BurnItdown Music Group/Def Jam's Mr. Shampoo (@ynvsshampoo) taking over lot J21 with giveaways, DJ, food and tons of performances. "We want to give back to the community and the culture by showing appreciation to upcoming artists." DJ Tarzan mentioned. "Giving artists the platform they need to succeed is our main goal and any movements doing the same we support them!" Averse agreed. The amazing energy at lot J21 was undeniable and we can't wait until next year!
Blogger : @BoomBoomKnuckles
Celebrity Photographer : @Yorkphlix
© 2019, Seth Barmash. All rights reserved.