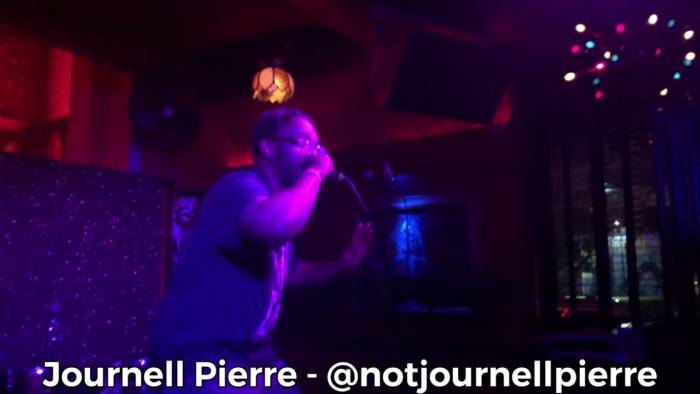 It was a goodnight at Goodnght Philly! This past Monday Silk City Diner was sold out for the event, presented by Surround Sounds & the Sound Gallery sponsored by Hiphop Since 1987. Hosted by Cutty with 7mins2la on the one's and twos it was nowhere else you wanted to be! Journell Pierre & 4vr gained the crowd's attention early keeping everyone inside while the singers like Dia & Sunnie mellowed them out with the night ending with Chris Styles & Essence Natay to give the couples a good ride home! Make sure you make the next one its a night like no other!
Check out the recap below!
© 2019, Seth Barmash. All rights reserved.