All posts by Eldorado2452
»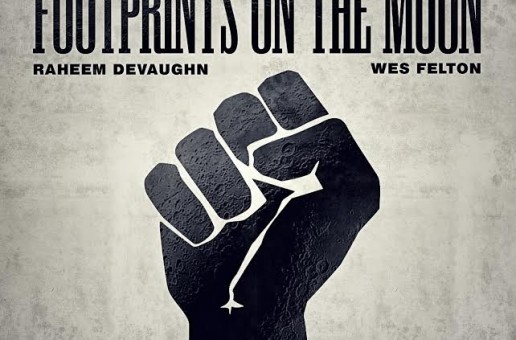 This is a reintroduction for many and a formal introduction for a few. Before Grammy Award Nominated Recording Artist, Raheem DeVaughn, became a rising R&B artist, the singer and his lyrical collaborator, Wes Felton,
Read More

»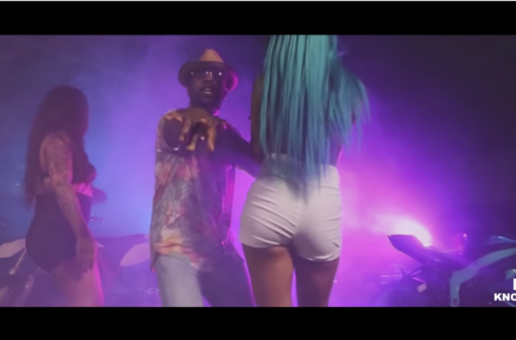 Fresh off his forthcoming Zoom (New Lane) project, DisgoFeva, an energetic wordsmith hailing from Maryland, releases the heavily anticipated music video for Young-N-Flexing. Young-N-Flexing , produced by Moneondabeat, is about enjoying the hard work you've put in as a
Read More

»
I like this video here. Minnesota rap artist Bdot Croc is back today with the visual for her record "FRFR". With her project 'Show & Tell' heating up the airwaves, watch Bdot Croc's new
Read More

»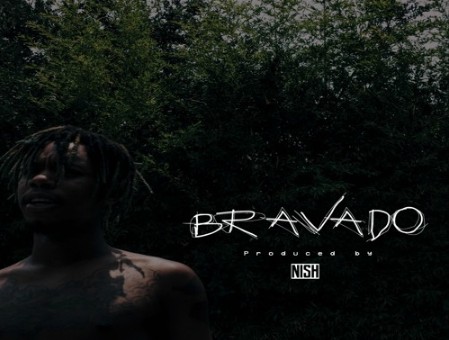 Tommy Swisher been traveling doing shows in Los Angeles from Atlanta the past few months after his latest project "The Other Side Of The Moon" dropping in July. He wanted to end the summer
Read More

»
On Sunday afternoon, the (14-13) Atlanta Dream returned home to Philips Arena to face the Connecticut Sun and HHS1987's was in the building covering the event as the Dream defeated the Sun (87-73). Sunday's
Read More

»
Hip-hop artist Bars Murre is back at it! Bars Murre has linked with fellow hip-hop artist Ghetty for this new video. Ghetty and Bars Murre has teamed up for this new visual for their
Read More

»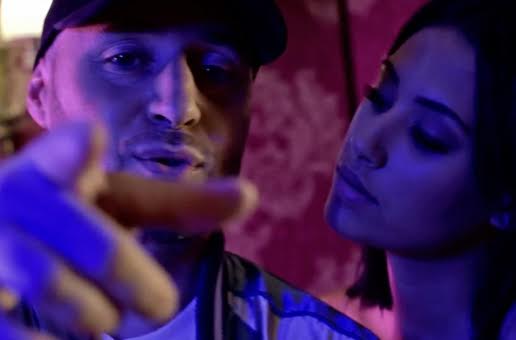 American-Swiss Hip-Hop duo Nefew continue to bring the good vibes and embrace the warm weather with their slick new video for "Brand New Summer," the jazzy and upbeat single from their recently released EP, Slides.
Read More

»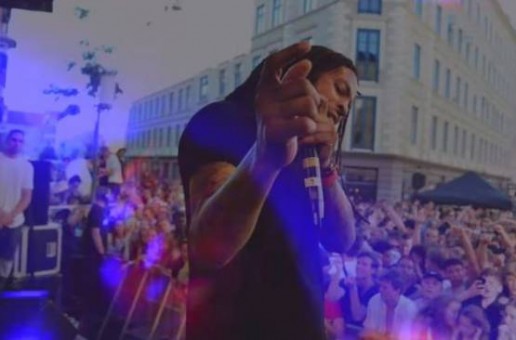 Atlanta rap artist Waka Flocka released his freestyle over Drake's record "Hype" not to long ago and today he has released the video. Waka Flocka has dropped off the video to his "Hype" freestyle.
Read More

»