All posts by Eldorado2452
»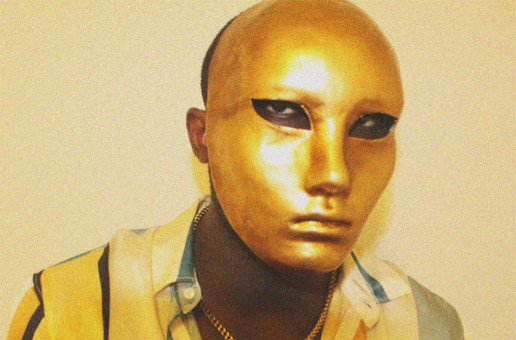 Rising Los Angeles emcee Paomar celebrates the release of his phenomenal debut, the Black Gold EP with L.A. producer Twiz The Beat Pro, with the psychedelic new video for standout banger "Oh Lord." The
Read More

»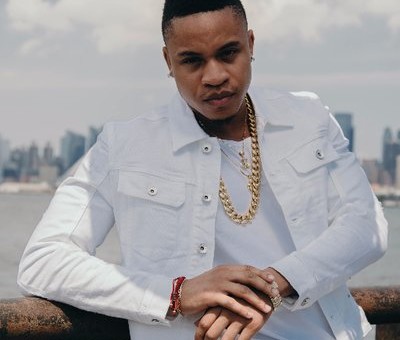 Recording artist Rotimi releases his latest single "Love Riddim." Proving to be a man of many talents, the singer took his time when crafting the track. Taking a short hiatus on new releases,
Read More

»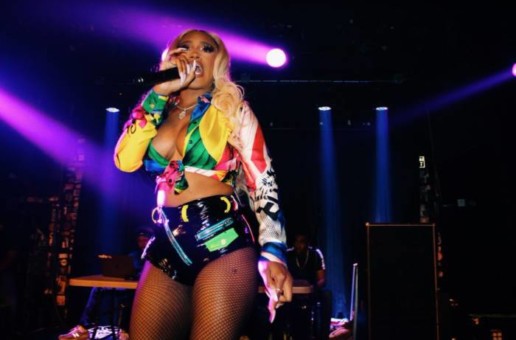 Flint, MI native/ Atlanta representer Richie Re is having an amazing year so far and she is back today with a new video. Fresh off a great run during SXSW 2019 and
Read More

»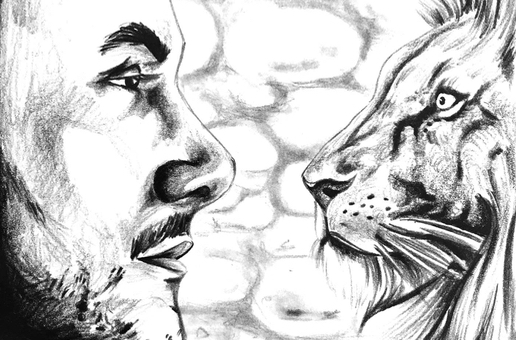 "I created this music because I wasn't hearing my story or anything I found relatable, and this helped me through my darkest times."—Danny Matos on his new album, Caged Are The Songs That Set Me
Read More

»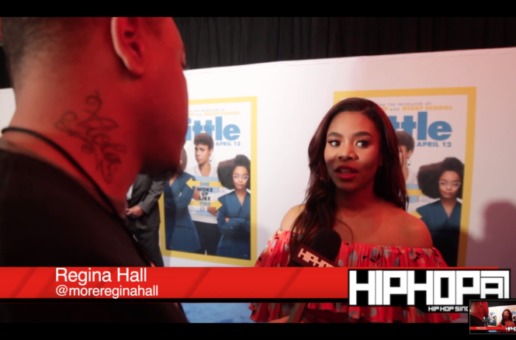 On Thursday April 4th, Regina Hall hit the blue carpet in Atlanta for the advanced screening of the new film film 'Little'. Stars Regina Hall, Issa Rae, Marsai Martin bring their 'Black
Read More

»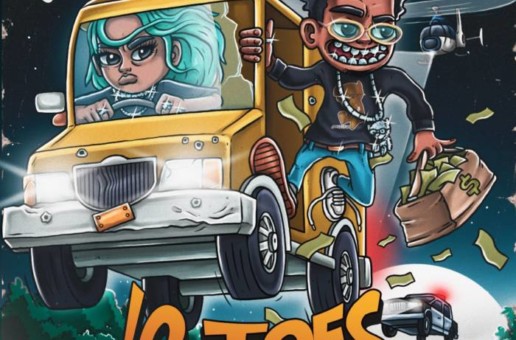 Coolest Lame now known as Cool Almighty was raised on Detroit's most dangerous streets, Fenkell Ave. He moved to Atlanta at the age of 19 to escape it all and pursue his passion for
Read More

»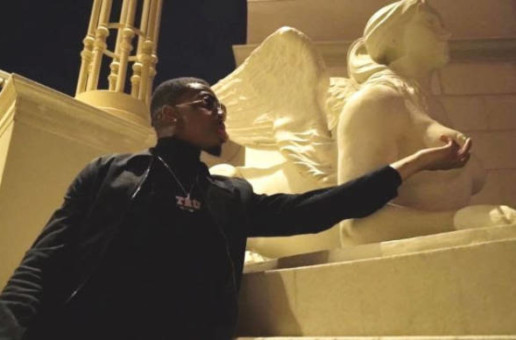 Long before he set out to conquer the music world, Atlanta newcomer Worl had the star power and talent that made his success in the game all but guaranteed. With the release of his T.R.U.
Read More

»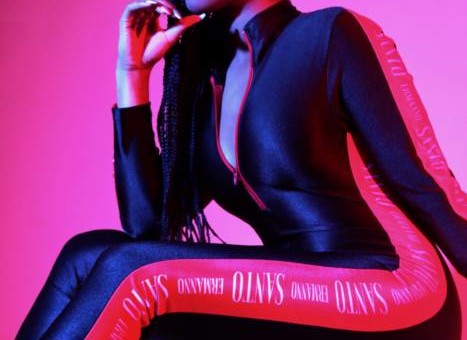 Today I brings Queens, New York but resides in Atlanta, GA Trinidadian singer-songwriter NayStar. She bring to you NayStar new visual "7 Keys." She's discussing about being disappointed from somebody she once loved.
Read More

»